TU3 Wins Product of the Year
Mikros TU3 Wins 2022 Product of the Year Award
On October 12, 2022, Mikros Technologies TU3 computer chip tester won the award for the 2022 New Hampshire Tech Alliance Product of the Year! This event is held to celebrate innovative products that were developed within the past year and to provide a platform for entrepreneurs to earn free mentoring. The New Hampshire Tech Alliance's event allows the opportunity of stage time in front of hundreds of tech leaders and audience members to further describe and promote their products.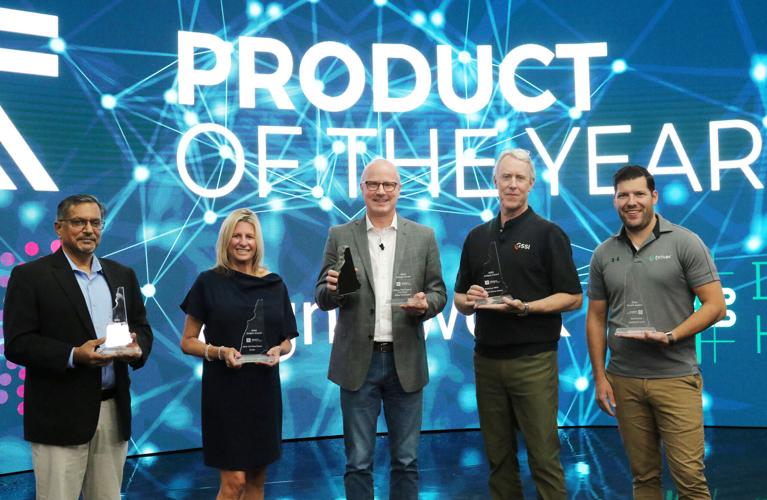 A Closer Look at TU3
The TU3 is a thermal test head for semiconductor validation that combines Mikros' patented high-performance microchannel cooling with embedded heaters, precision fluid controls and full mechanical gimbaling to provide tight temperature control of chips during their various stages of testing. Originally designed to retrofit into existing automated test equipment (ATE), the TU3 thermal control technology can be customized to a wide variety of test setups. The TU3 provides the highest cooling capacity and fastest thermal transients available on the market today.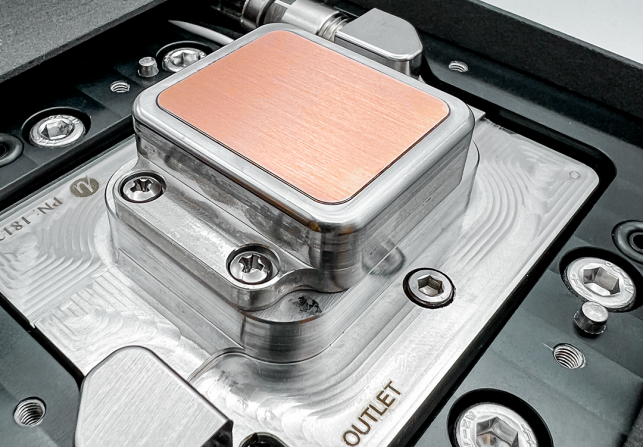 TU3 Value Proposition
Higher Thruput with Hotter Chips: Improved yield & reduced test cycle times
$10B Market: Chip test equipment expects 10-20% growth over 10 years
Adaptable Technology: Active thermal control convertible to other testers & suppliers
CAPEX Savings: $500k tester v. $25k Mikros TU3 "turbocharger" retrofit
Buy Local: TU3 helps support 5-10 New England suppliers.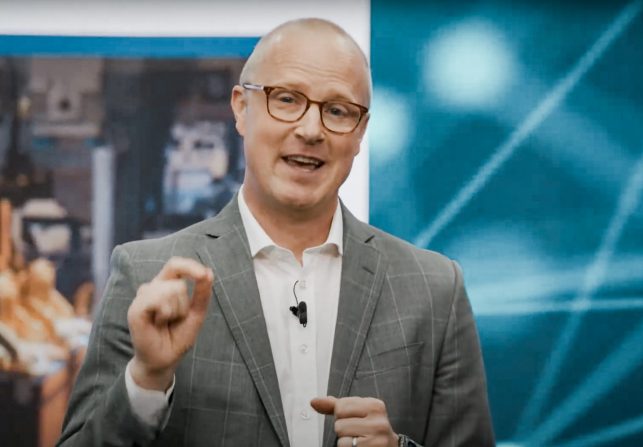 In The News
"The TU3 from Mikros Technologies in Claremont has been named the 2022 Product of the Year by the NH Tech Alliance."
"The TU3 unlocks a global semiconductor supply chain bottleneck by empowering the reliable testing of next-generation processors at required temperature extremes. It is now being deployed by AMD worldwide."
"There's no limit to what problems technology and innovation can solve here in New Hampshire."