Let's Get Started
We're ready to tackle your complex thermal management or micronozzle application. How can we help?
Below are common details that we discuss with clients to know if Mikros is a good fit for your needs. A simple name and phone or email is also fine for early stage projects. You may also email the Design Team at info@mikros.net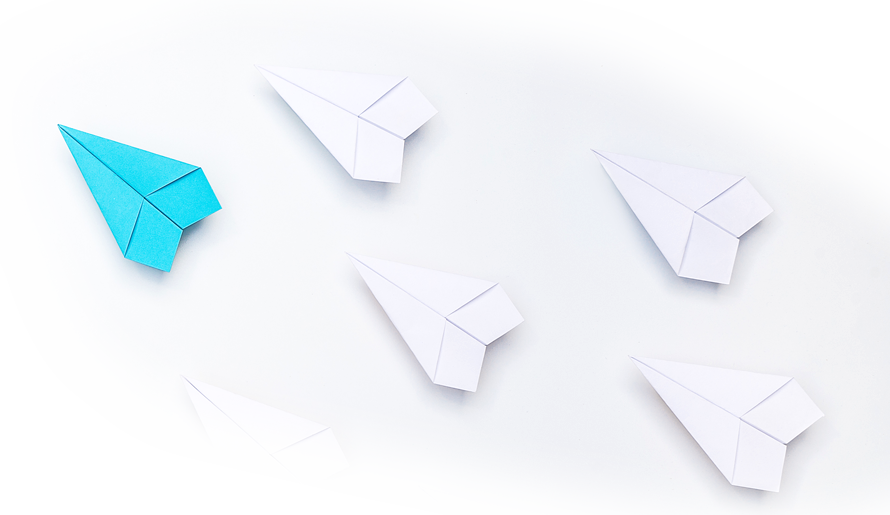 Liquid-Cooling
Application Type: What are you cooling?
Component Power, Dimensions, Layout, Max Temperature
Coolant Type, Flow Rate and Pressure Drop Target, Inlet Temperature
Thermal Interface Material (TIM) and Mounting Pressure
Other Constraints: CTE, Height/Tilt Tolerance, Mounting, Flatness
Micronozzles:
Application Type: What are you jetting?
Nozzle dimensions, contours, layout
Nozzle material and foil thickness
Dimensional Tolerances
Other Constraints: Surface Finish, Packaging
We look forward to being in touch.