High Performance Liquid Cooling & High-Precision Micronozzles
Empowering Innovation for a Smarter World.
CONTACT US
Thermal Management and Microfluidics for Advanced Product Design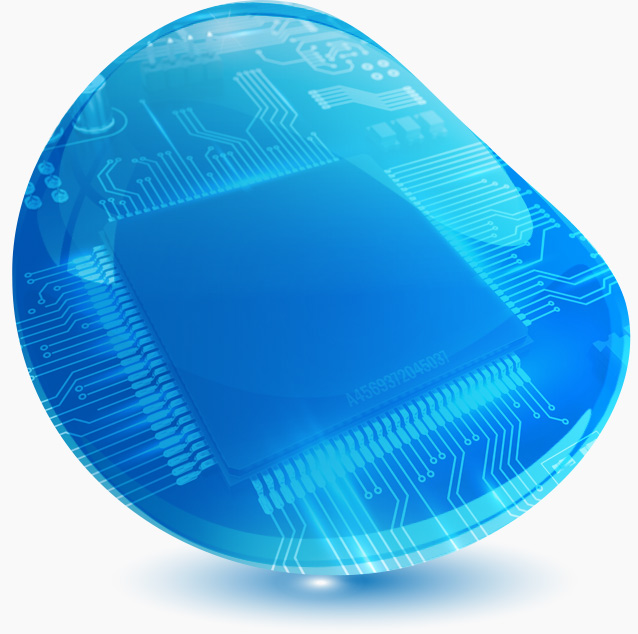 Microchannel Liquid Cooling
Microchannel Liquid Cooling
Mikros microchannel cold plates push the limits for cooling high power electronics. Mikros cold plates offer:
Ultra low thermal resistance – down to 0.02 °C-cm²/W
High heat flux capability – 1000 W/cm² and beyond
Custom designs to meet performance and space requirements
Components fabricated and tested in-house under ISO standards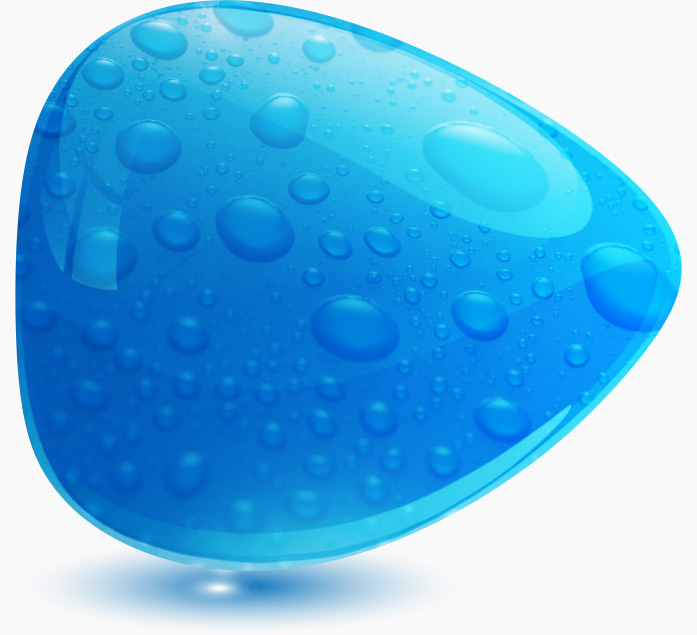 Single Nozzles, Nozzle Plates, Integrated Components
EDM Micronozzles
Mikros is a leading provider of EDM micronozzles for high precision jetting applications. Nozzle substrates range from planar foils to 3D fluidic structures.
Substrates in any electrically conductive material
Straight or shaped nozzle profiles
Diameters to 10 microns with sub-micron accuracies
Parts shipped clean-room ready