Careers at Mikros Technologies
Mikros is a forward-looking engineering design and manufacturing firm that prides itself on bringing new innovations to the field of thermal management and micro-fabrication. With a deep commitment to work-life balance, our team members push one another to know as much as we can about our areas of expertise, teaching and helping one another with integrity to make steady and often fast-paced progress toward far-reaching development goals.
Explore Our Careers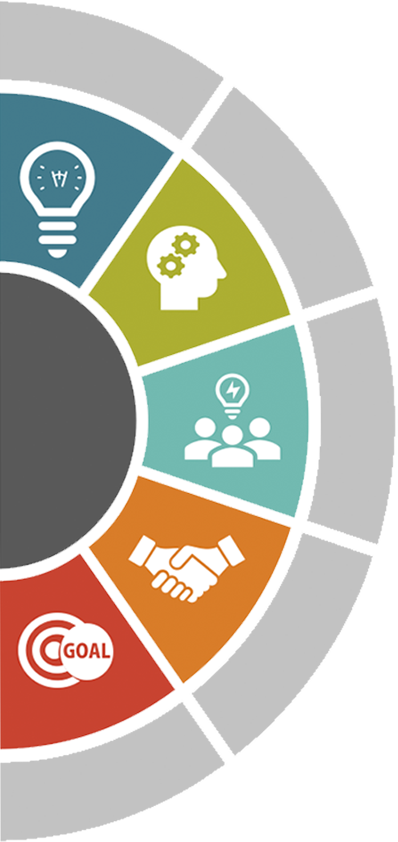 Think Big
Find New Solutions to Problems. Design from First Principles to Customer Priorities.
Under-Promise and Over-Deliver.
Know Your stuff
Become an Expert in the Knowledge of your Field. Become an Artist with the Tools of your Trade.
Learn New Skills and Teach Others
Make it happen
Solve Problems Efficiently. Take Risks and View Failures as Learning Opportunities. Solicit Feedback and Recruit Help when Needed
Foster trust
Speak and Act with Integrity and Honor. Value Diverse Opinions, Admit Mistakes, Help Others Succeed. Give More than Required
Own the results
Be Thorough, Don't Compromise. Stake Your Reputation on Your Work. Wisely Steward our Resources. Make Mikros a Better Place
Join The Team
Our team is driving innovation forward for the next generation of technology. We are reaching towards smarter, more efficient goals. Find out more about what we believe and how to join our team.